Is Selling Art Online Worth it? Can You Make Money?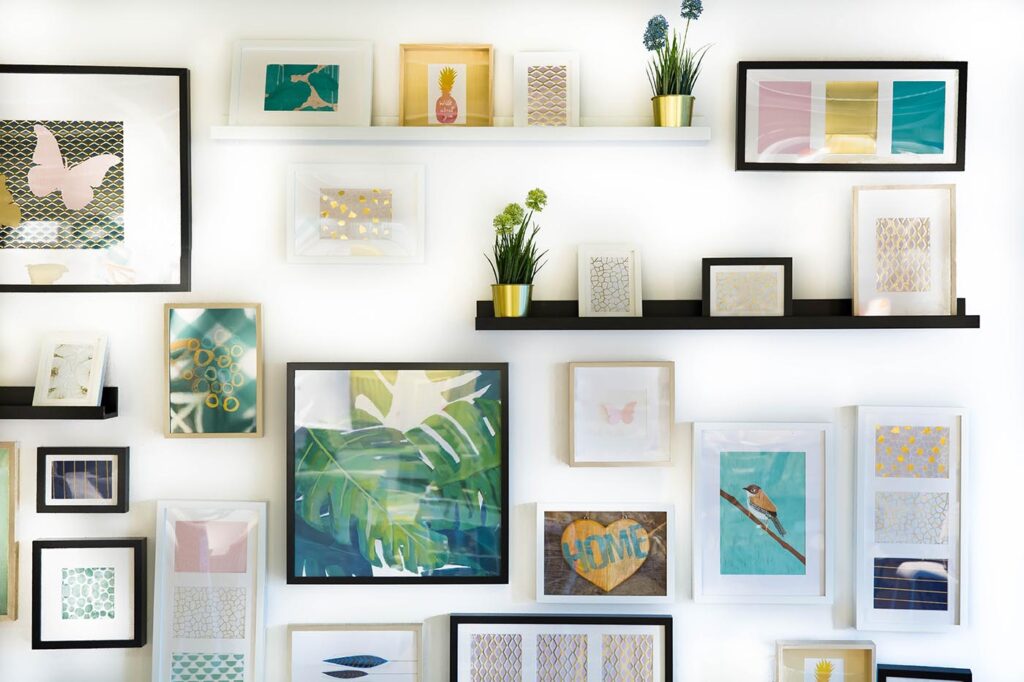 Selling prints online can be a profitable business if you have a strong online presence and a good marketing strategy. However, the success of your print-selling business will depend on several factors such as the quality of your prints, the uniqueness of your designs, your pricing strategy, your marketing efforts, and your target audience.
To make your print-selling business profitable, you need to focus on creating high-quality prints that stand out from the competition. You should also consider pricing your prints competitively and offering promotions and discounts to attract customers.
In addition, building a strong online presence through social media platforms, e-commerce websites, and online marketplaces can help you reach a larger audience and increase your sales. You can also invest in paid advertising and influencer marketing to promote your prints to a wider audience.
It's important to note that running a successful print-selling business takes time, effort, and dedication. You may need to experiment with different strategies and techniques to find what works best for your business. However, if you are passionate about your work and willing to put in the effort, selling prints online can be a profitable and fulfilling business.
Where can I sell my art prints online ?
Etsy: Etsy is a popular marketplace for handmade and vintage items, including art prints. It's easy to set up a shop and start selling your art prints to a global audience.
Redbubble: Redbubble is an online marketplace that allows artists to upload their designs and sell them as prints, phone cases, clothing, and more. They handle the printing and shipping, so you can focus on creating.
Society6: Society6 is a platform that allows artists to sell their artwork as prints, home decor, phone cases, and more. They handle the printing and shipping, and you earn a percentage of each sale.
Artfinder: Artfinder is an online marketplace for original art and prints. They have a selection of curated artists and offer marketing support to help you sell your prints.
Saatchi Art: Saatchi Art is an online gallery that connects artists with collectors. They offer a wide selection of art prints, and you can sell your prints through their platform.
These are just a few examples, but there are many other online marketplaces for selling art prints. Consider researching and comparing the fees, commission rates, and features of each platform before deciding where to sell your prints.