The Benefits of Getting Verified on Instagram – is it worth ?
There are several advantages to having the blue checkmark on Instagram. These include:
Increased trustworthiness: The blue checkmark is a visual cue that tells users that you are the real deal. This can help to build trust with your audience and make them more likely to follow you and engage with your content.
Increased brand awareness: The blue checkmark can help to increase brand awareness by making your account more visible in search results and on the Explore page. This can lead to more people discovering your account and becoming your followers.
Early access to features: Verified accounts often get early access to new features on Instagram. This can give you a competitive advantage and help you to stay ahead of the curve.
Protection from impersonation: The blue checkmark can help to protect your account from impersonation. This is because Instagram is more likely to take action against accounts that are impersonating verified accounts.
Exclusive stickers: Verified accounts can use exclusive stickers in their Stories and Reels. These stickers can help you to make your content more engaging and visually appealing.
Overall, the blue checkmark can be a valuable asset for businesses and individuals who want to build a strong presence on Instagram. If you are eligible for verification, I recommend that you apply.
With the new Meta Verified tab you can access on a series of persona support tab as follow below.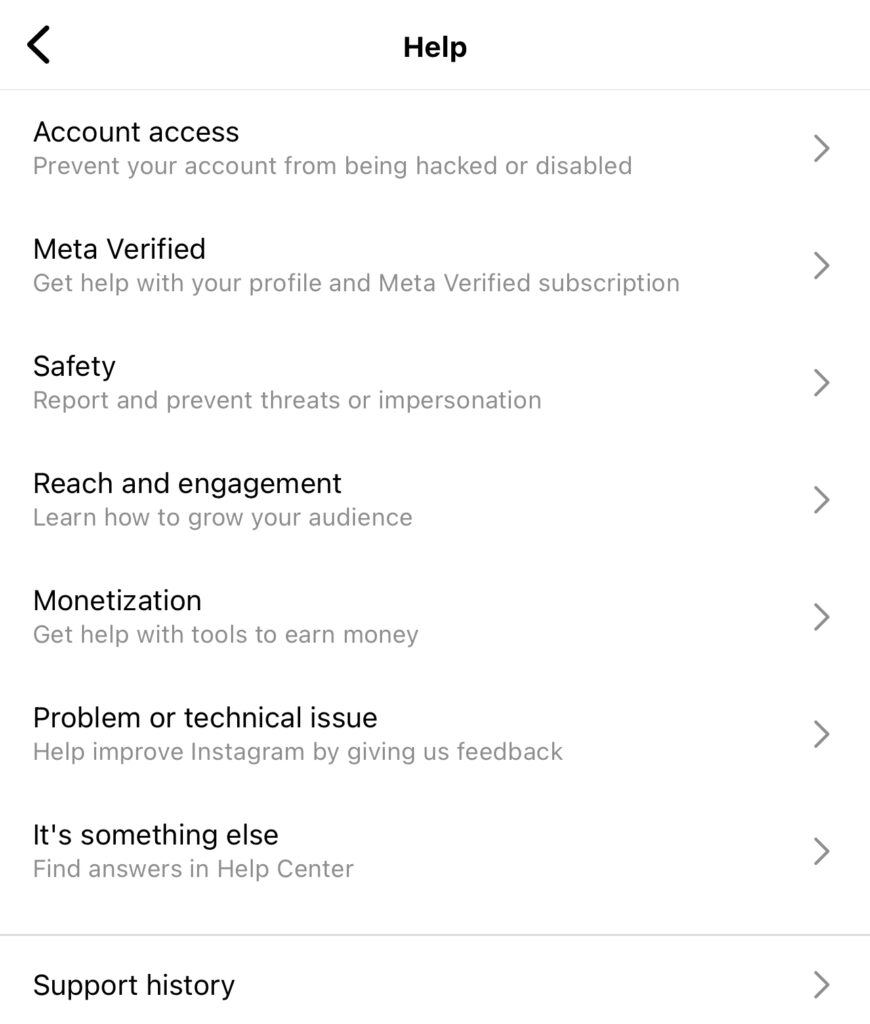 Here are some of the eligibility requirements for Instagram verification:
Your account must be public.
Your account must have a significant following.
Your account must be authentic and not impersonated.
Your account must be active and engaged.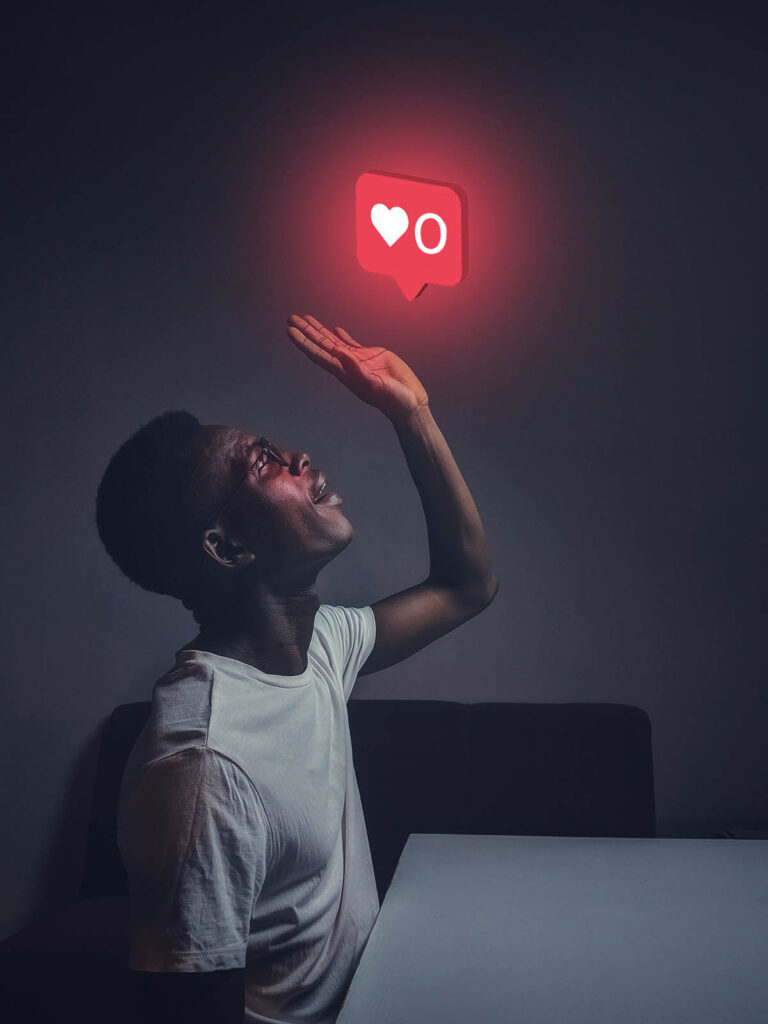 You can apply for verification on Instagram by following these steps or just pay to get verified with the new instagram feature, in the case you will have to upload a document to prove your identity and pay the monthly subscription :
Go to your profile.
Tap the three dots in the top right corner.
Select "Settings."
Scroll down and tap "Account."
Tap "Request Verification."
Follow the instructions on the screen.
It can take several weeks or even months for Instagram to process your verification request. However, if your account is eligible, you will eventually be granted the blue checkmark.