Best 2023 Spring Break destinations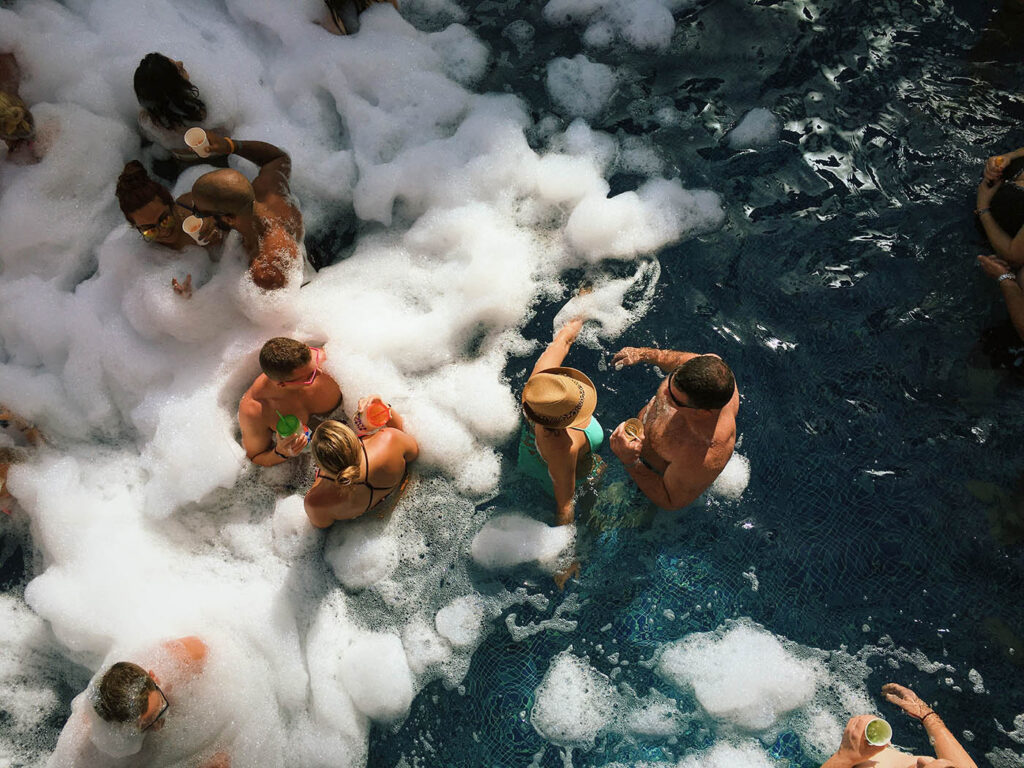 Every year the places recommended where to spend the spring break may change. This year we selected these best places below. The chose of the best place can vary depending on personal preferences and interests. However, here are some popular spring break destinations that we feel to suggest you:
Cancun, Mexico – known for its beautiful beaches, warm weather, and lively nightlife.
Miami, Florida – a popular destination for beach parties and music festivals.
Cabo San Lucas, Mexico – offers a mix of outdoor adventures, beaches, and nightlife.
Punta Cana, Dominican Republic – known for its luxurious all-inclusive resorts and beautiful beaches.
South Padre Island, Texas – a popular destination for college students, known for its parties and beach events.
Bahamas – a tropical destination with clear blue waters, white sandy beaches, and luxurious resorts.
Las Vegas, Nevada – offers a lively nightlife, casinos, and pool parties.
New Orleans, Louisiana – a cultural destination known for its lively music scene, delicious cuisine, and Mardi Gras celebrations.
When choosing a destination, it's important to consider factors such as budget, safety, and travel. Make sure to have a personal insurance that can cover all the necessary when you travel abroad. It is so important.