Fattorie di Celli, sleeping under the stars in the bubble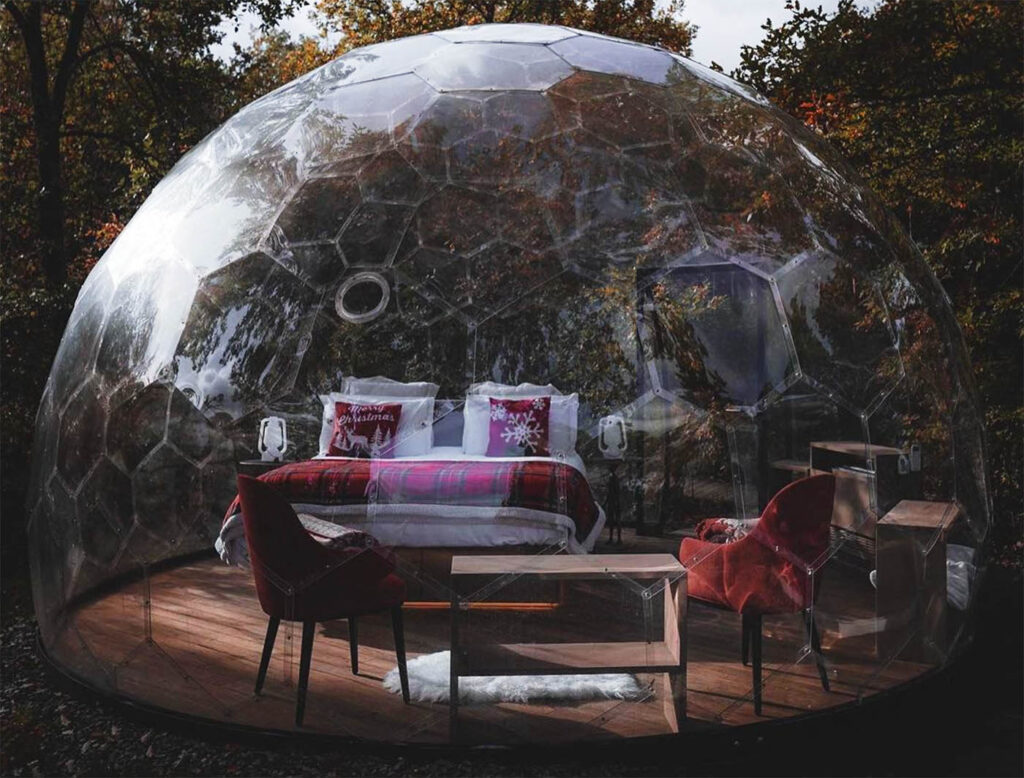 Fattorie di Celli, the famous luxury resort located in Casentino (Tuscany) has recently installed two fantastic stylish and classy bubble rooms in order to expand their accommodation offer. In fact, they have been present on the Fattorie di Celli estate since August 2022.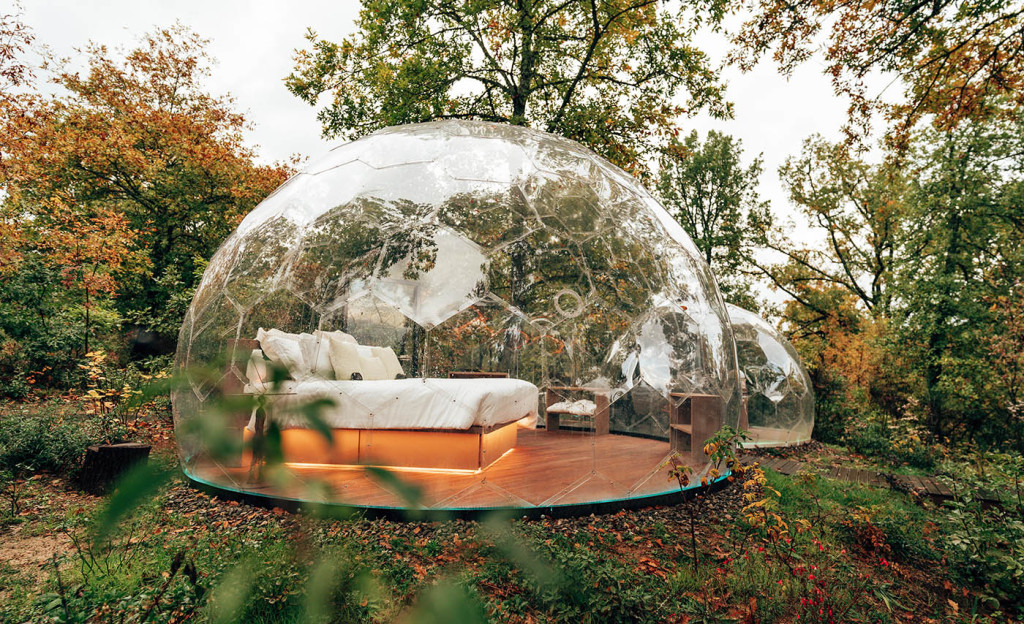 These fabulous rigid bubbles are accessed through a path in nature that immediately immerses the visitor in a unique sensory experience, a bit like walking in the woods. The trees that surround this location are beautiful oaks and chestnuts, typical trees of the Casentino hills which turn orange in autumn.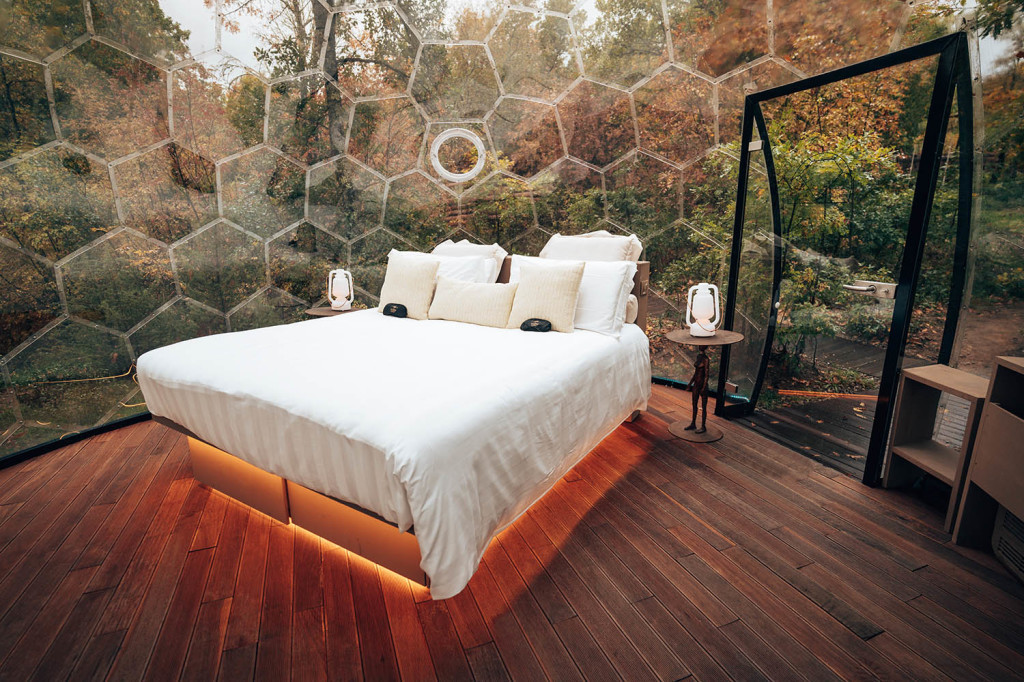 More informations at https://myglamping.it/fattorie-di-celli-dormire-nelle-luxury-bubbles/
Prices starting from €200 per night (prices may vary based on the booking period).
Link to the website of the structure: https://fattoriedicelli.it/le-bolle/ – Contacts: tel. +39 0575529917 – Email: info@fattoriedicelli.it