The New Defender Eco Home at 7 Pines Resort!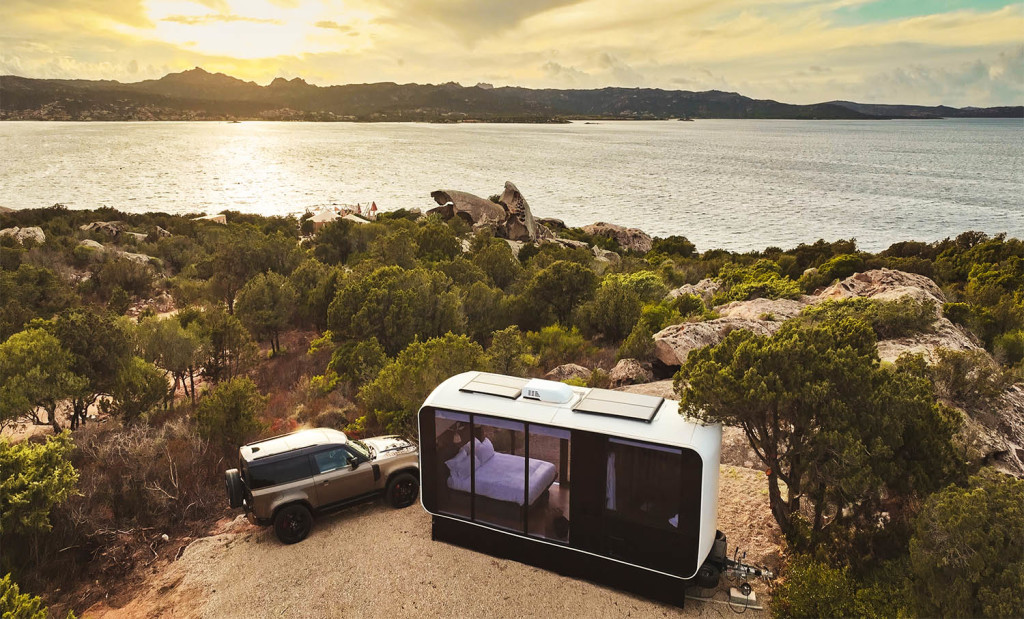 Defender Eco Home is back to allow you to experience some beautiful emotions with a crazy view in the Costa Smeralda.

Throughout last summer and throughout the autumn, the mobile home created by Land Rover Italia has been present at the 7 Pines Resort in Baja Sardinia. This is a truly unique location with a crazy view where the New Defender and the Eco Home find their natural habitat.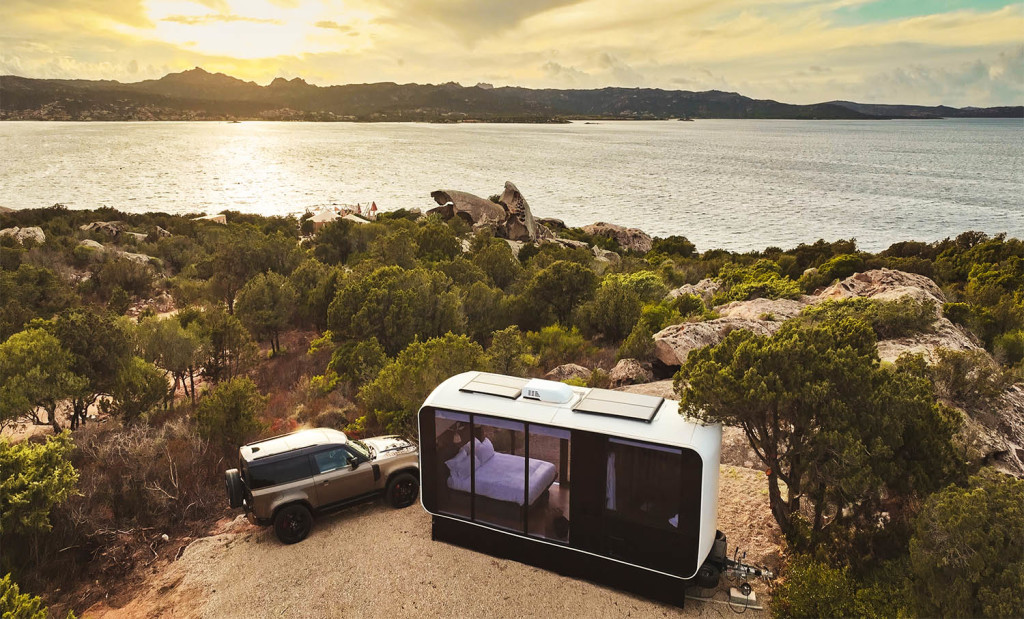 Immersed among the typical shrubs of the Costa Smeralda and placed on the rocky terrain of the hills of Baja Sardinia, Land Rover Eco Home blends fully into the natural context of the 7 Pines Resort. Nothing is left to chance here, you can count on the comfort that the Eco Home is able to give with the delicacy and care typical of a luxury resort such as 7 Pines.
More informations at this article on myGlamping.it  https://myglamping.it/land-rover-defender-eco-home-al-7pines-resort/