Sell images online ? is still worth it ?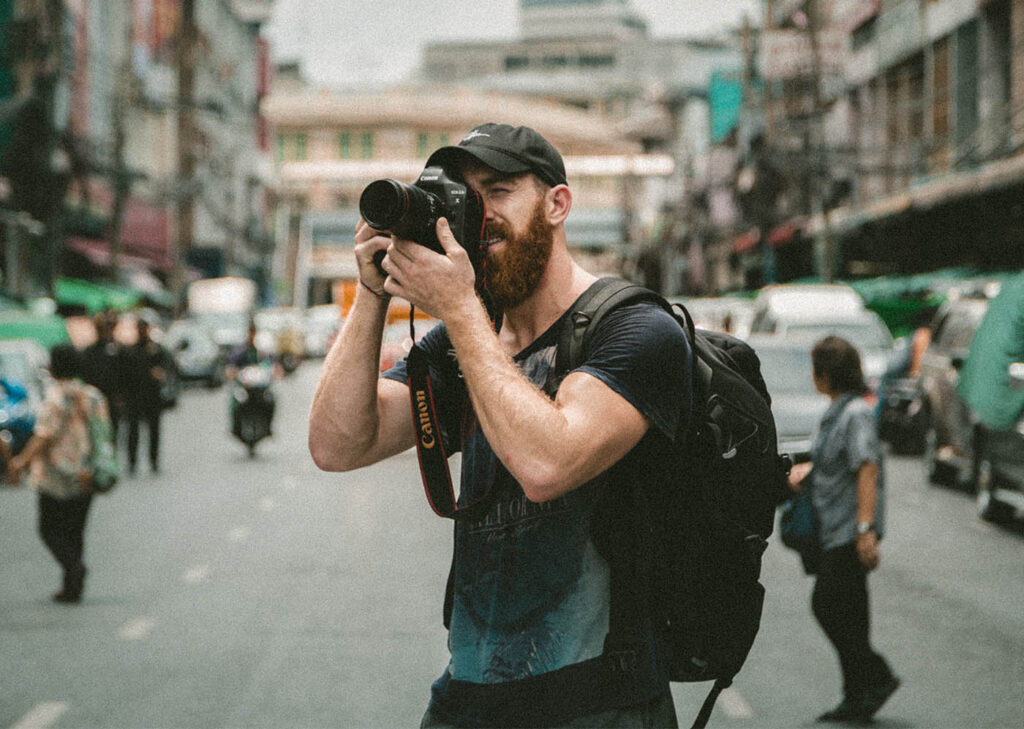 Sell images online through the stock agencies is really very profitable and very trendy right now, but the question is : is still worth it ? let's talk about it!!
More and more agencies, especially in this historical period, are running out of budget for their advertising campaigns, without a doubt being able to buy low-cost content is increasingly important to keep production costs low and to be able to acquire more and more customers in this sector.
The role of stock photography in the marketing
Over the last 15 years, microstock has earned a place in international marketing. It's easy to understand how the role of stock photography had an impact in the world of digital marketing and digital advertising since the beginning of the new millennium. This has been the real wind of change, which impacted massively on startups, digital companies and all multinationals which in recent years have begun to make great use of sponsored ads on social media, online campaigns and invest in advertising by starting to focus much more on creativity than on marketing itself, thus accessing the huge choice of low-cost images available from stock agencies.
Undoubtedly, the accessibility to the market due to the low selling prices of online content on stock agencies has favoured the general increase of creativity in the world of marketing; at the same time, it has allowed many startups with modest initial capital and budgets to compete with large multinationals from the start in the digital market.
Let's remember that before stock photography, advertising campaigns were always entrusted to shooting on-demand photographers, who in some cases requested exorbitant fees. Let's not forget the tens of thousands of dollars to create a photographic and marketing campaign, with an output that could have been a mere dozen pictures.
This doesn't mean that for the last 20 years no brand has relied on professional photographers to handle their photographic campaigns; but it proves how the offer of marketing services for all budgets has increased considerably, thus giving the possibility of creating advertising campaigns with high-quality content even with a very limited budget.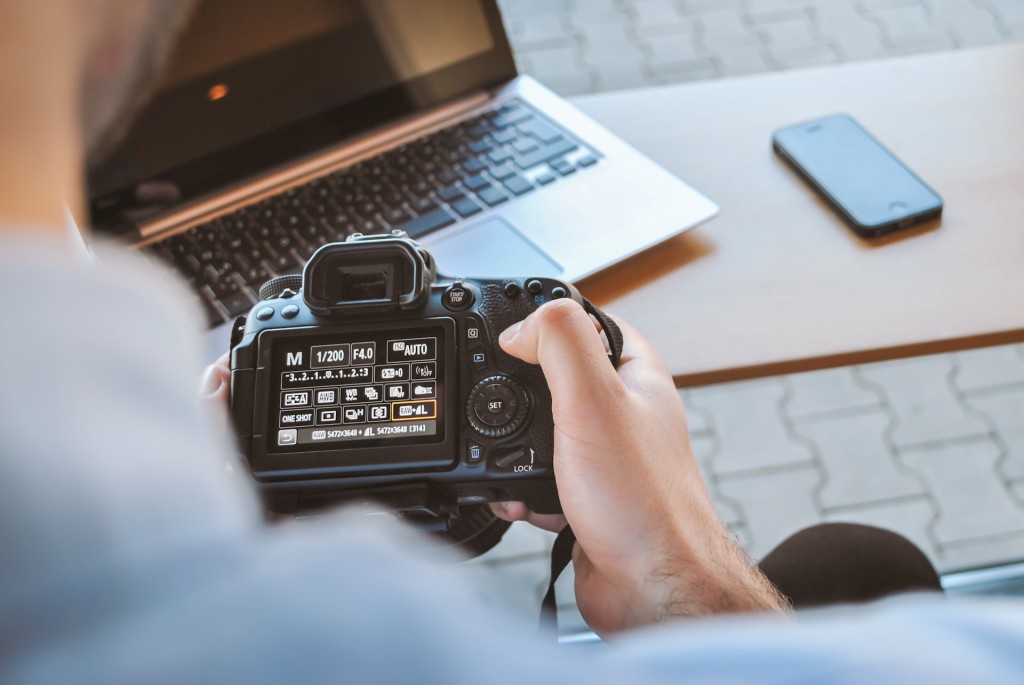 So in my opinion, sell images in the microstock is still worth it, but you have to take care about your investment, and you have to consider to invest your money only in producing content that may sell avoiding to shoo content that may let you lose time. If you want to know more about it i wrote a book about stock photography that you can buy on amazon here : https://www.amazon.com/STOCK-PHOTOGRAPHY-photos-profitable-business/dp/B09NGVLN6Y/